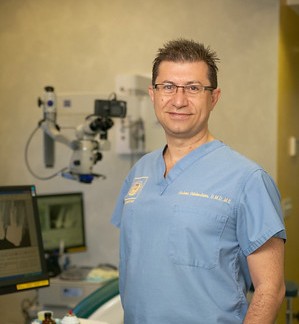 Dr. Nishan Odabashian
After practicing general preventive and restorative dentistry for almost 10 years, Dr. Odabashian found his calling in Endodontics. He received his certificate of specialty, and a Master's Degree in Endodontics from one of the top Endodontic Residency programs in the country--Loma Linda University, (LLU). Dr. Odabashian has done extensive research at UCLA, Tufts University School of Dental Medicine, (TUSDM) as well as LLU. He holds the position of part-time Assistant Professor within the Department of Graduate Endodontics at LLU, has held a part-time Assistant Professor in the Department of Clinical Sciences at the University of Nevada in Las Vegas (UNLV) (2009). He currently serves as the President of the California State Association of Endodontists (CSAE), and Chairs the Bylaws Committee of the International Academy of Endodontists (IAE). He served as the president of the Armenian Dental Society of California (ADSC) from 2003-2006, and has also served on the Board of Trustees of the Armenian Dental Association (ADA), he was the president of the Armenian American Endodontic Association, (AAEA) of which he is a founding member. Dr. Odabashian is also a member of the American Association of Endodontists (AAE), (where he served on the Bylaws Committee), the American Dental Association (ADA), the California Dental Association (CDA), Nevada Dental Association (NDA), Glendale Academy of Dentists, San Fernando Valley Dental Society (SFVDS), Kern County Dental Society, (KCDS), Southern Nevada Dental Society (SNDS), and the Southern California Association of Oral Pathologists (SCAOP). He has lectured on endodontics at both local and international conferences.
Dr. Odabashian has been privileged to have had as patients some notable figures from the entertainment and business industries including the late Michael Jackson (King of Pop), Brian Holland (Motown Songwriter), Ivan Passer (Film Director/Screenwriter), Frank Scinta (Entertainer-The Scintas), Elaine Goodlad(Body Builder/Model), Tania Themmen (Opera Singer), Damian James (son of Moody Blues Guitarist Denny Laine), Gagik Ovsepyan (Ballet Dancer, Moscow Ballet Theater), Anthony Marnell (Principal, M Casino), Jordan Plosky (Guitarist, Everclear), Norman Howell (Hollywood Stuntman), Hrye Kaprealian (Actor), Janet Yetenekian (Children's Entertainer, Hoylari).
Dr. Odabashian feels blessed not only in his chosen profession but also his family. He is married to his beautiful wife, Lilit, and his three children,  high school Freshman daughter, Galia, (14), his middle school comedian son, Serge (11), and his special needs son, Noah (8).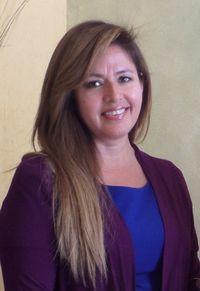 Lilia Casillas
Lilia has been in the dental field for 30 years and has made her career a lifelong passion. She started out as an RDA but quickly moved into various management positions. For 20 years, she has been a business manager at dental offices with the last 15 being in the field of endodontics. she brings strong values, committment, integrity, a strong work ethic and love for the field of endodontics. She has a very amiable personality and works hard to build a solid professional team. Lilia's experience in running a dental office, and specifically an endodontic practice really shows through as she is exceptional at what she does. So glad to have her as part of the team.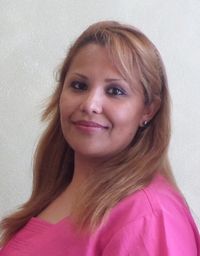 Ingrid Lossi
Ingrid has been with our team for almost 10 years, and serves as the clinical manager and the primary chairside assistant. Ingrid has been in the dental field for over 15 years, coming from a general dentsitry background. Ingrid has also been with the Los Angeles Community College Foundation in the Scholarship Department. Ingrid is friendly, caring and puts patients at ease with her nice personality. We are grateful to have such a knowledgable clinical assistant who is so capable and patient centered.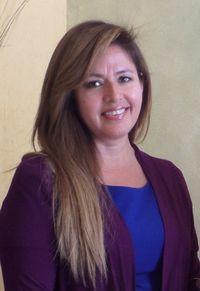 Jacklin Amirkhanian
Jacklin joined our practice over a year ago. She worked in a TDO endodontic office in Australia. She speaks Farsi, Armenian and is great with patients. she always brightens the day when she walks into the office with her big smile and wonderful demeaner. We are happy to have her join our team.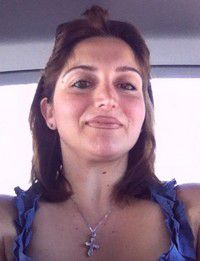 Lilit Odabashian
Mrs. Lilit Odabashian, works behind the scenes to keep our office running smoothly and efficiently. Lilit makes sure that there is nothing missing in the office. She always shows up with a smile, and often with goodies for the staff to brighten the day.