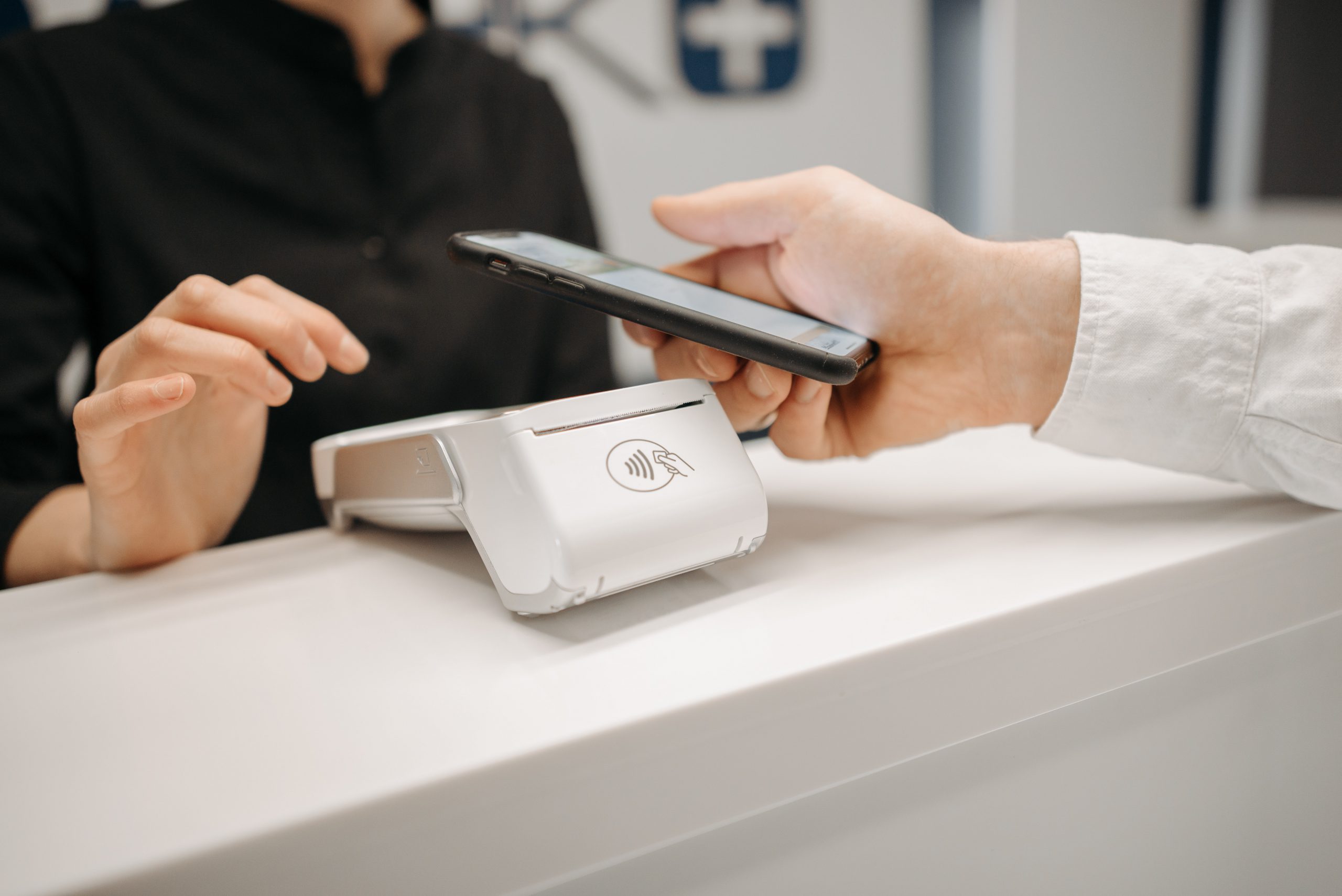 Fees
We are committed to providing you with the best possible care and are pleased to discuss our fees with you at any time.  We feel that your understanding and cooperation are the most important part of your treatment.
The fee for your endodontic treatment will be determined by the complexity of the tooth being treated.  During your first visit, we will discuss the probable number of visits, their length, and the fees involved.  
Payment is due at the time of service.  We accept cash, checks, Visa, MasterCard, Discover, and American Express.
Insurance
We submit claims electronically, expediting the processing of all claims. Most insurance companies will respond within four to six weeks. Please allow our office time for the full process of your claim. Please note that all benefits quoted are not a guarantee of payment by the insurance company.