Welcome to Bayside Endodontics
First and foremost, we believe that people should have their own healthy teeth for an entire lifetime.
To support that belief, we subscribe to a program of preventive dental care. It is also our belief that the prevention of disease is far more enjoyable, less costly, and more comfortable for all concerned. So our goal is to help you achieve and maintain a healthy mouth as quickly and as economically as possible.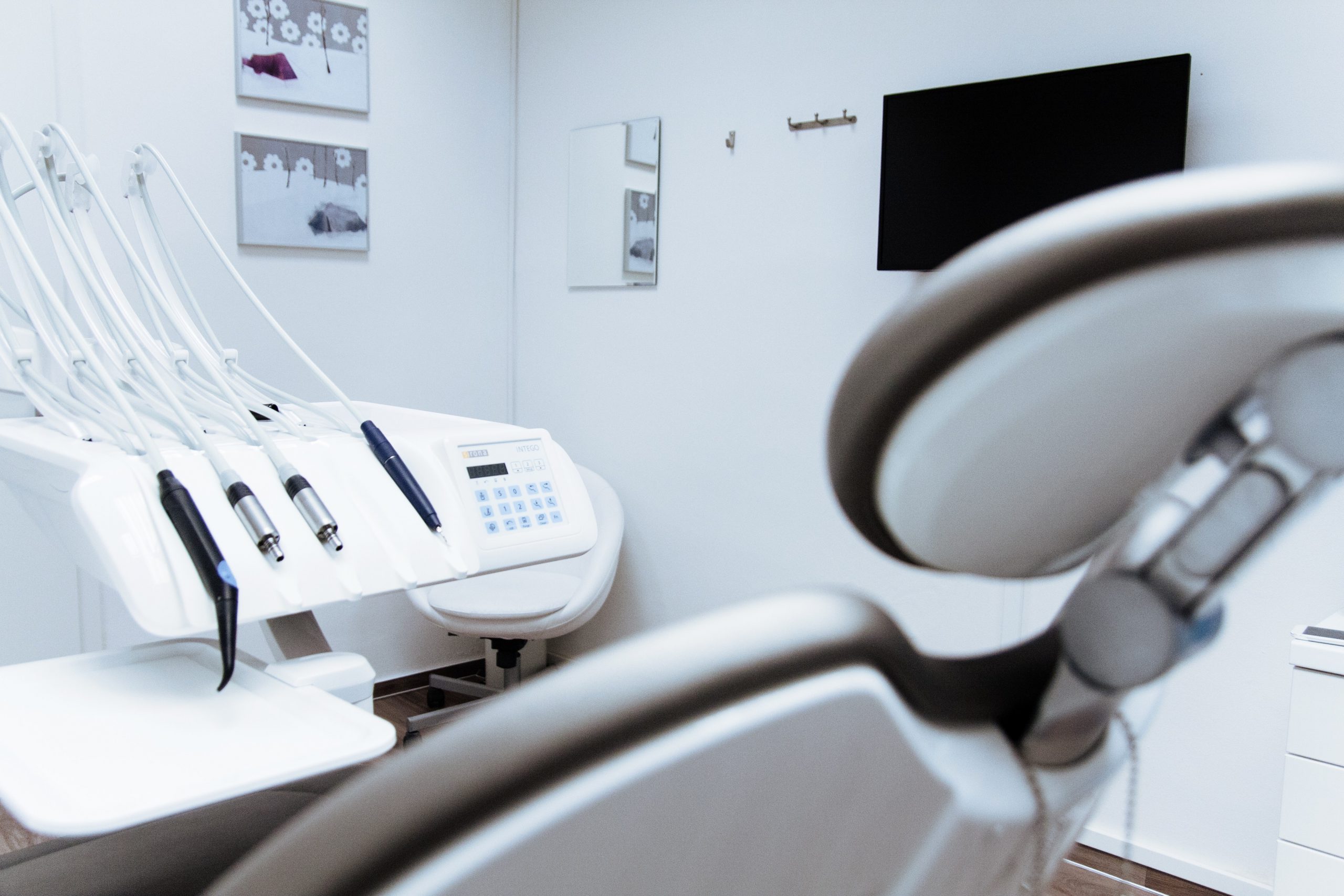 Meet Dr. Bayside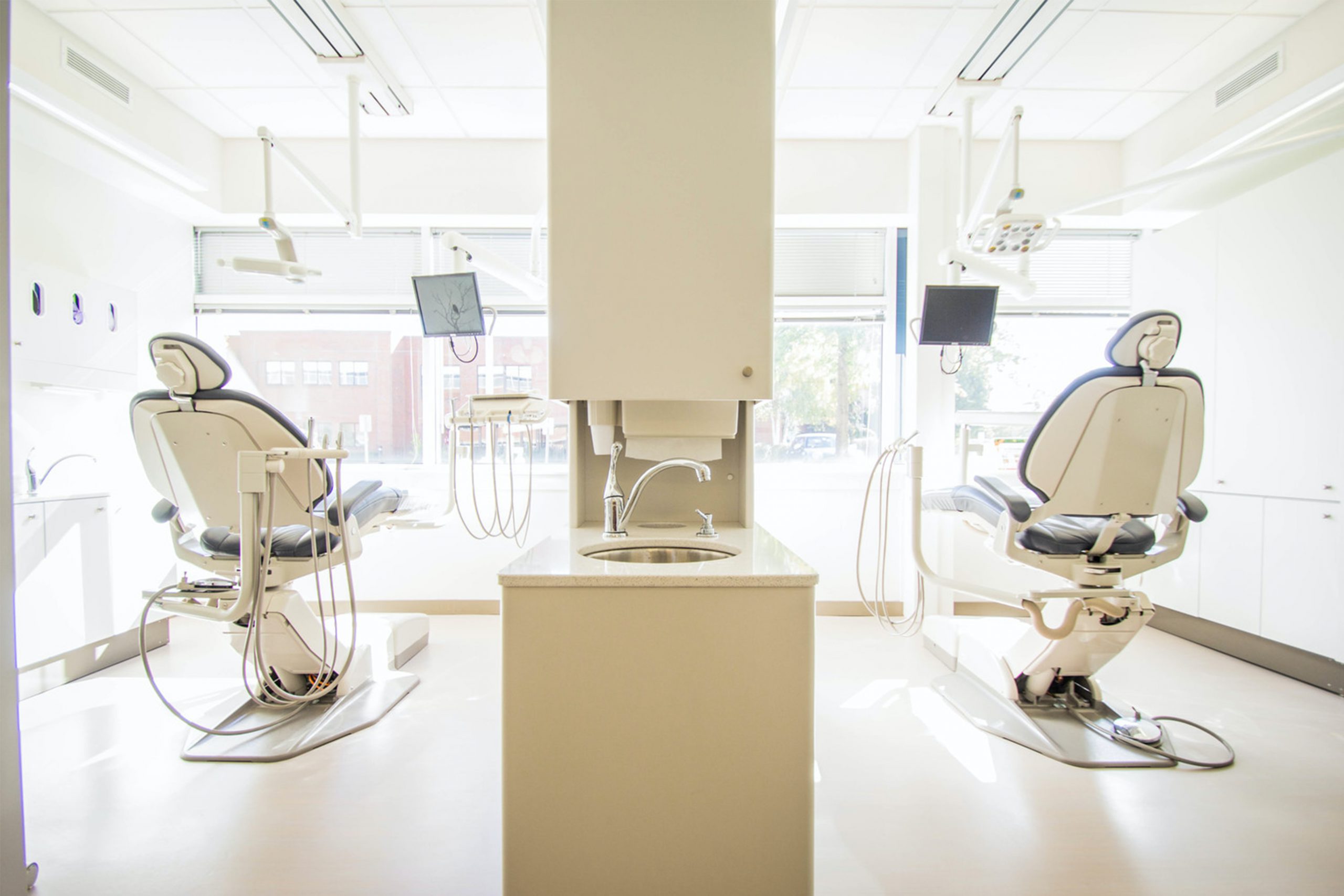 Our Practice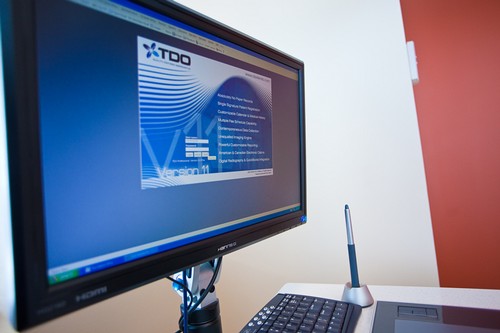 Advanced Technology


Our team offers the GentleWave® Procedure,
a state-of-the-art alternative to standard root canal treatment.
Extremely effective at cleaning and disinfecting, GentleWave®
reduces the chance of failure over time.
Our Mission
We spend extra time diagnosing each patient and explaining their treatment recommendations. We want our patients to understand the "why" and "how" of their procedure, which helps to alleviate any anxiety they may have about the process.
Dr. Bayside and his team are highly talented and work hard to bring both cutting-edge technology and the human touch to each and every one of their patients.  Serving the Bayside, CA metropolitan area, and beyond.