Our Mission
We are committed to the continual pursuit of excellence.  Our goal is to provide the optimal indicated endodontic treatment for your particular needs.  While striving to obtain the best possible treatment result, we will attempt to make your experience both comfortable and convenient.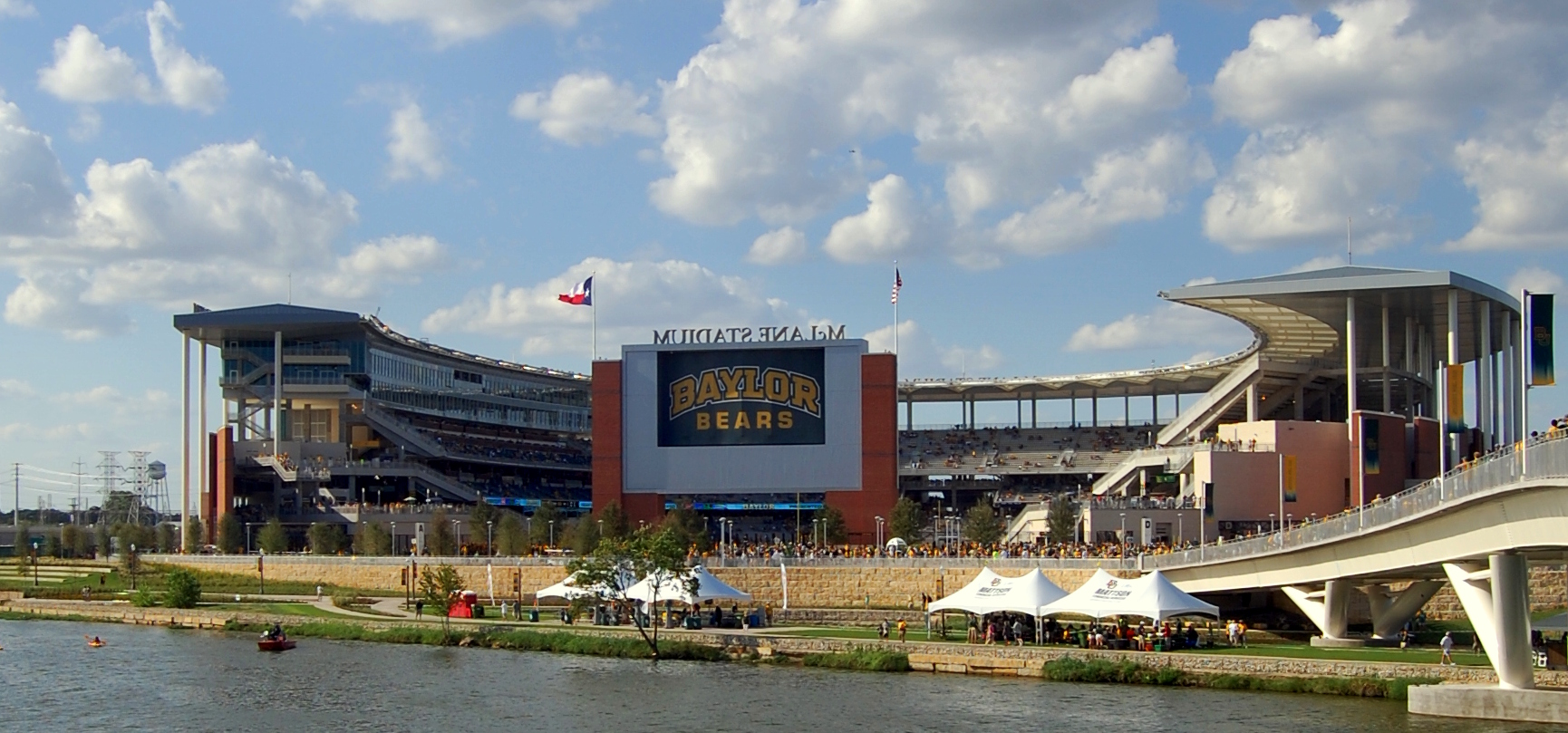 Our Philosophy
Our philosophy at Modern Endo of Napa is patient-centered. We believe in the fundamental value and importance of saving your natural healthy teeth. We provide a caring, nurturing environment where your comfort and health is of primary importance.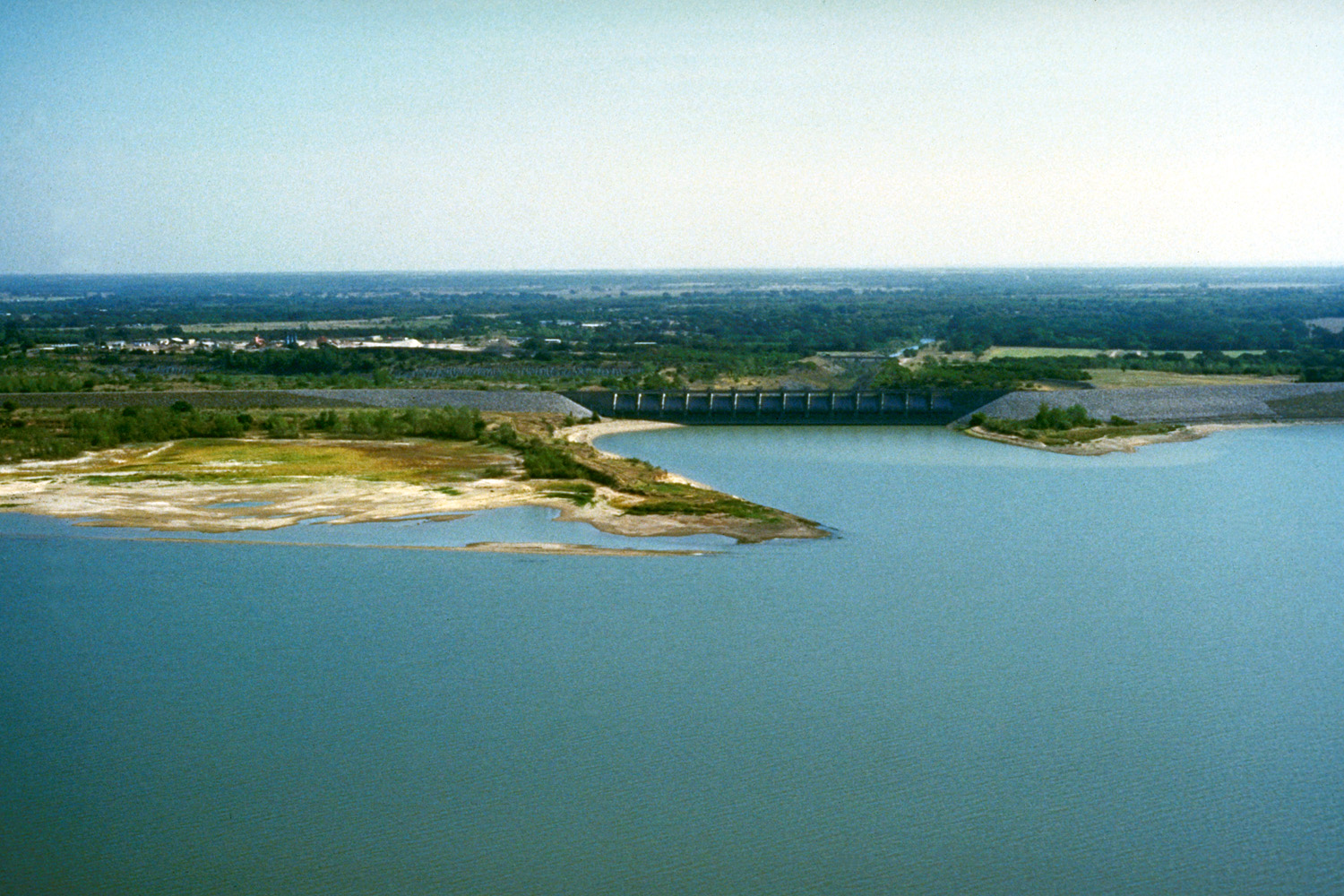 Patient Experience
We strive every day to care for our patients like family. We understand that in some occasions you may come to us with pain and discomfort. For this reason, we are sensitive to your concerns and will ensure your experience at Modern Endo of Napa is calming, comfortable, and professional. We invite you to read what our patients have to say of their endodontic experience.
Welcome to
Central Texas Endodontics

Thank you for your interest in Central Texas Endodontics, a dental practice dedicated exclusively to endodontic care.
At Central Texas Endodontics, we provide the highest level of patient care in all phases of non-surgical and surgical endodontic treatment while making patient comfort and service a priority.   We look forward to being of service to you and hope the information provided here answers many of your questions about endodontic treatment.  If you would like additional information, please don't hesitate to contact us at 254-776-1500 or 800-936-0309.
Referring Doctors
We treat each patient with the utmost level of care and respect.

Technology
GentleWave Procedure
Effectively cleaning the deepest, most complex portions of the root canal system requires incredible innovation.
We are proud to be an authorized provider of the GentleWave procedure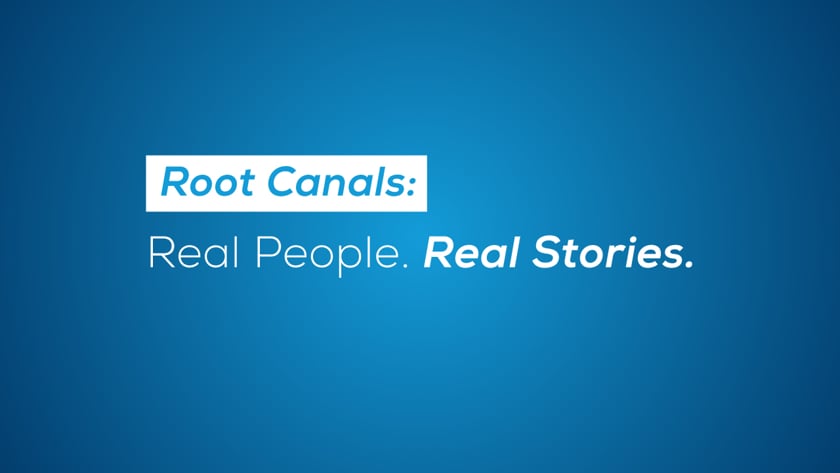 Already have an appointment?
Save time in office and complete your registration and health history online