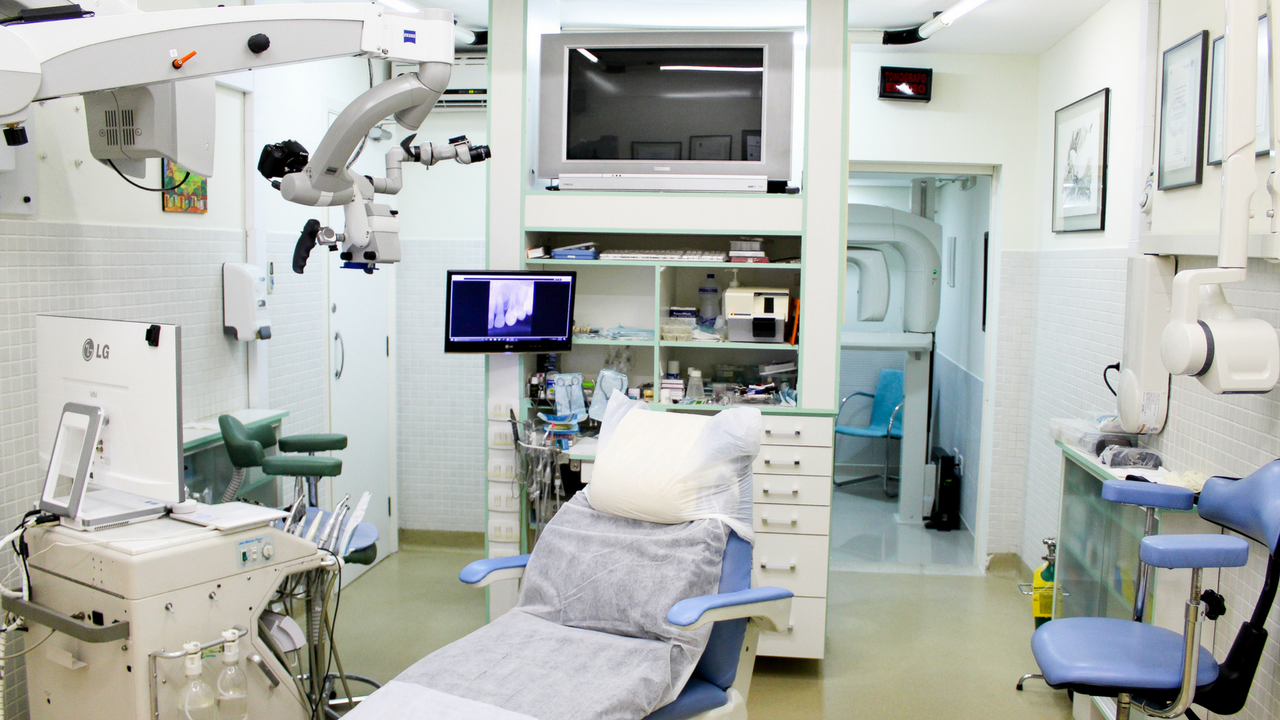 Our Office
Enter description text here.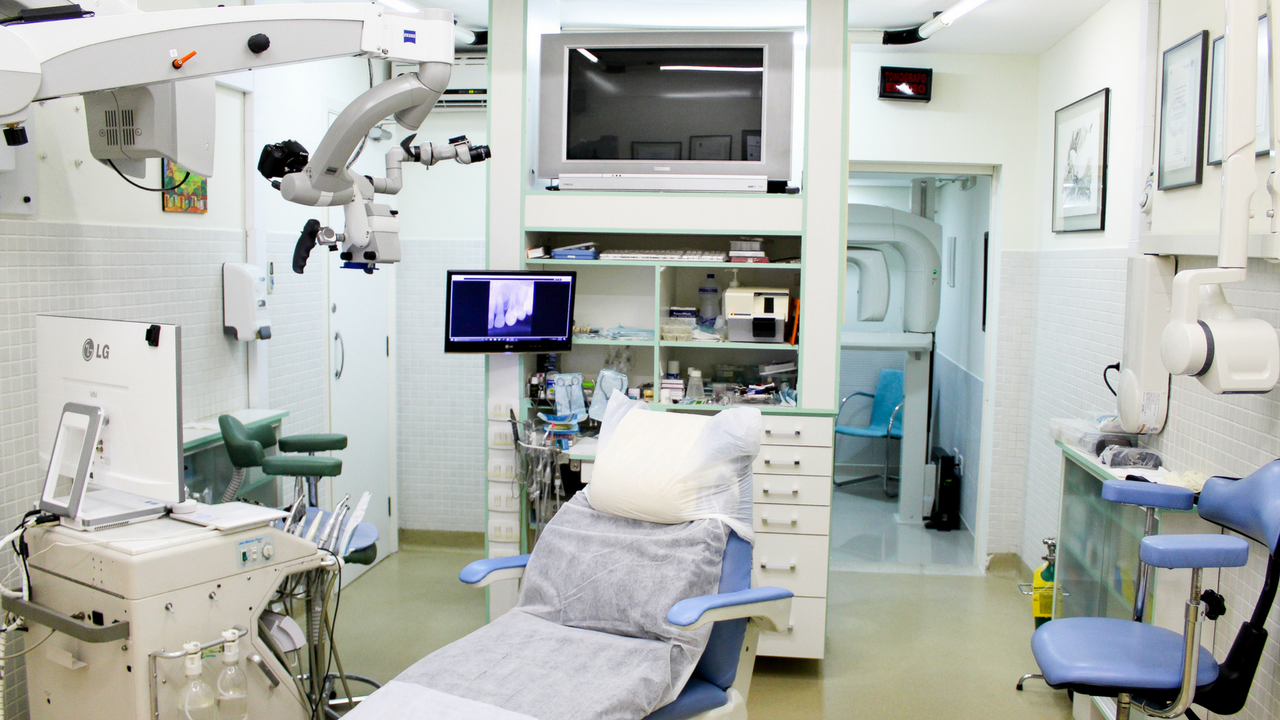 Surgical Operating Microscope
The microscope revolutionized the endodontic specialty and has become the standard of care for root canal treatment. It allows unprecedented visualization and accuracy of the finest detail, in order to access, clean, shape and obturate (seal) the root canal system.
TDO Software
TDO Software is a paperless system used to manage all patient records and information. This secure technology enables us to diagnose and treat our patients more efficiently and to communicate more effectively with both the patient and referring Doctor.