The Features You Need. Included With TDO Software
Create Video Consults Without Interrupting Your Workflow
Add teledentistry to the list of the many great features of TDO Software.
You have the power to create video consults directly from TDO without the need to upgrade or pay for a new service. Using the built in Google Calendar Synchonization tool, you have the power to create video consultations using the Google Meet platform.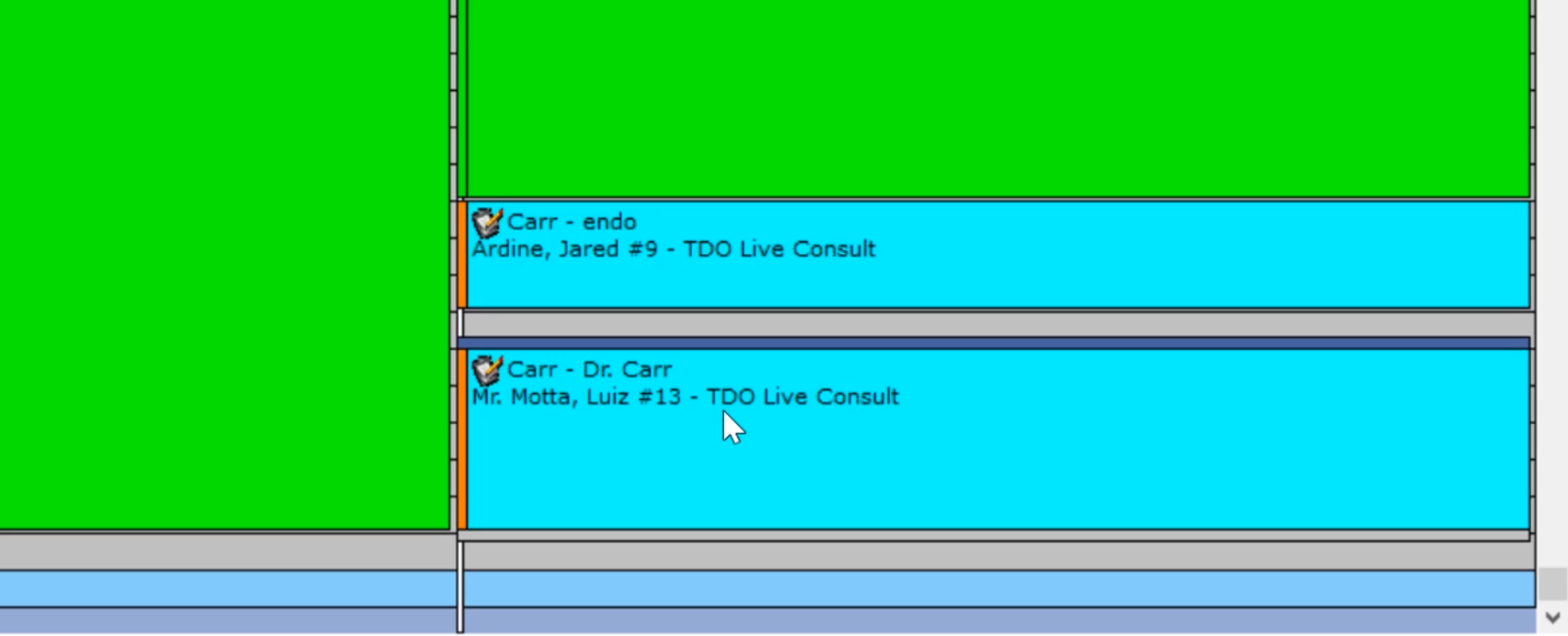 Have Patients Register From Home
Using our HIPAA compliant TDO™ Cloud Infograbber tool
Allow your patients to fully complete their registration at home with the web-based Infograbber tool available with TDO Cloud. This cuts down on their time spent in office and will also help avoid them from having to touch a computer or tablet to sign when they do arrive.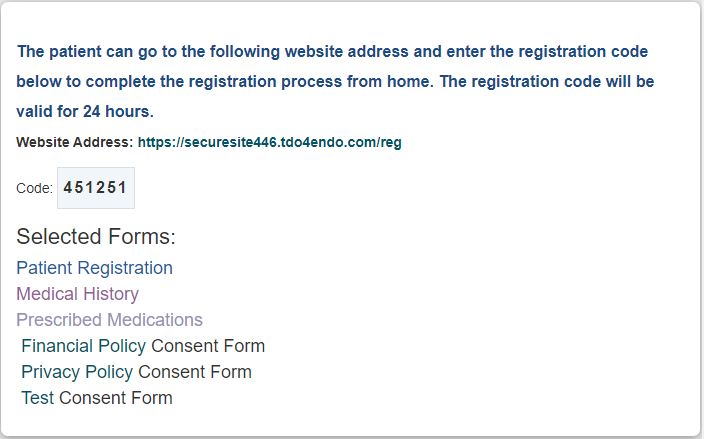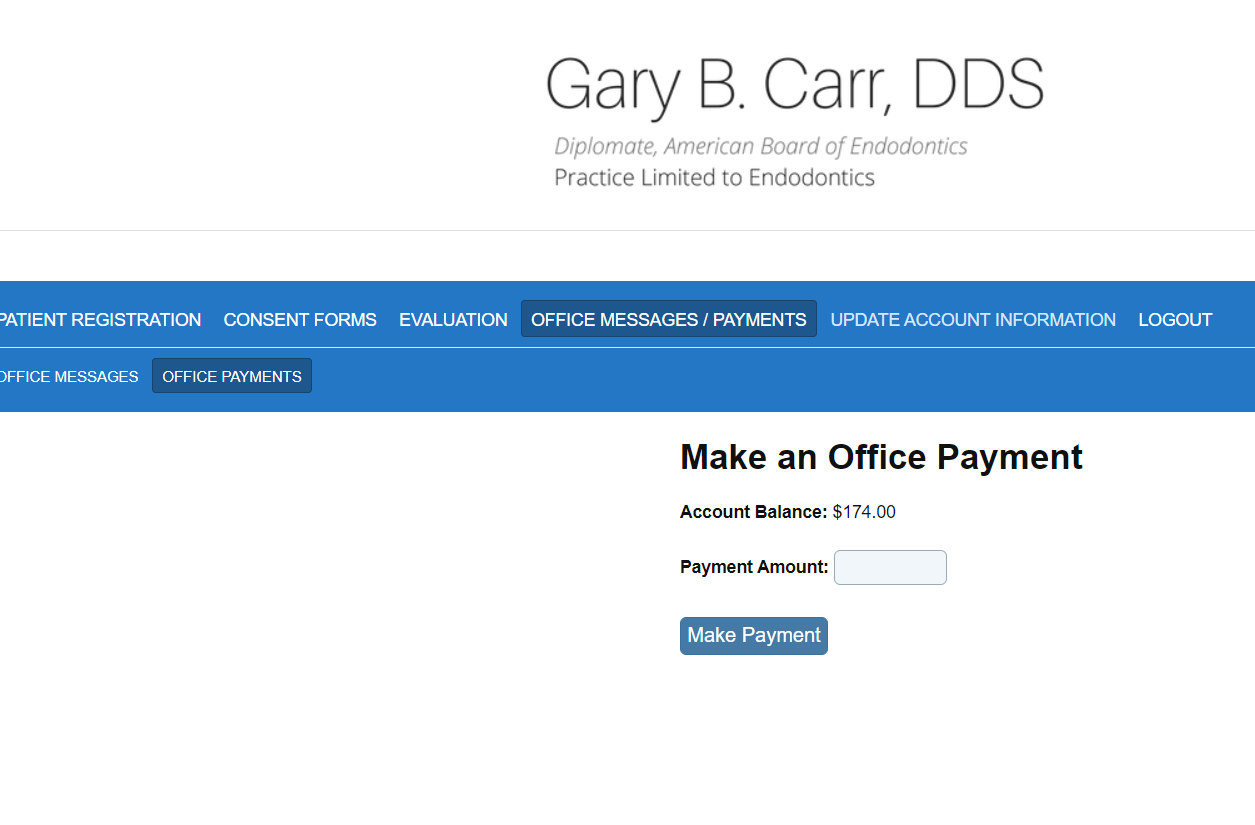 Charge Patients Online
If you are already using the Worldpay payment processing integration in TDO, you can allow your patients to make their payments online. 
If you'd like some information on teledentistry coding, check out this guide from the ADA.
Best of All? It's Already Available to All TDO Users
Unlike other solutions, we don't add an upcharge or extra costs for this added functionality. TDO Live Consult is available to all TDO Users today. The Remote Access Infograbber comes with TDO Cloud. Just call our Support Team to help get this setup. This is just another reason why TDO Software is the leading endodontic practice management software.
Want to Get Started? We're here to help!